Our Blog
Here you can always find the latest information about artificial intelligence and our products.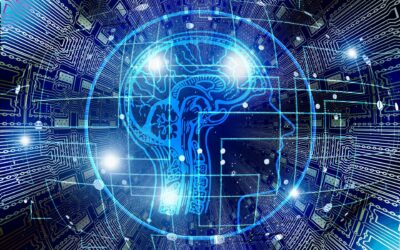 Our emphasis is currently on image and video processing in real time with a focus on dating and youth protection. Use cases for artificial intelligence (AI) in the field of intelligent traffic telematics are being planned.
Irisnet offers its customers highly efficient, accurate and fast software solutions with use for image and video processing in real time. We have developed our own AI framework for this purpose. In our first financial year as a start-up, the technology is constantly being further developed and the business area is being built up in a targeted manner. As a result, we have already been able to win several well-known customers in recent months, especially from the field of social media/dating!